AND THEN, I WAS

And Then, I Was is a personal project from Sophie Chan Andreassend made up of 16 still photographs featuring 9 Asian American Women & a 7 minute short film featuring Steffie Baik. An intimate, brutally honest exploration of the modern woman told in cinematic fragments that somehow make perfect sense.

From penning morning pages and eating your feelings post-breakup, to that triggering make and model of car that screams heartbreak. This short film is a window into writer/director Sophie Chan Andreassend's past and inner monologue, displayed in ways that are picturesque, yet aggressively candid at the same time. What makes this piece so relatable is how unwaveringly personal each frame seems to be.
It's the break-up, the bad date, the phone call, the white Lexus... the situations and "fleeting" memories that build walls and break apart self-worth.

In 7 minutes audiences will innately comprehend the silent struggles of romance lost, racially-fueled microaggressions, and just how easy and hard it is to love yourself because "And Then, I Was" is, in essence, you. It's me. It's all of us figuring out how to survive the human condition.

Featuring: Steffie Baik, Minji, Vera Wu, Mikaela Jiyeon, Janet Yua, Britni Sumida, Maly Mann, Yoa Mizuno, Mei Li Zheng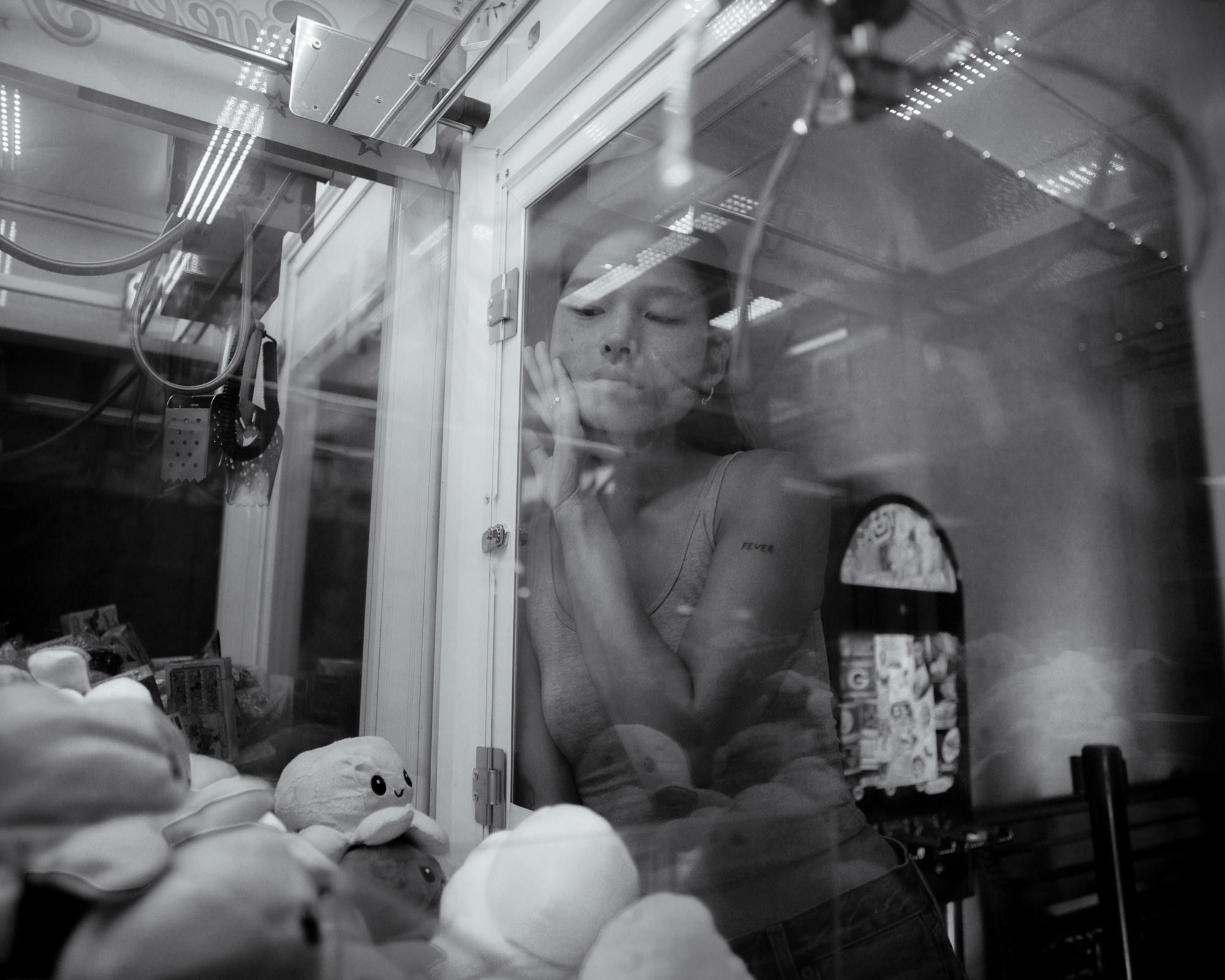 THE SPIRIT GOD GAVE US



A short film about two boys that form a unique bond while working as ushers at their Baptist church.
The Spirit God Gave Us is a Black, queer love story, a reckoning of experiences and feelings that can't be explained through words.